Solar Photovoltaic (PV) Panels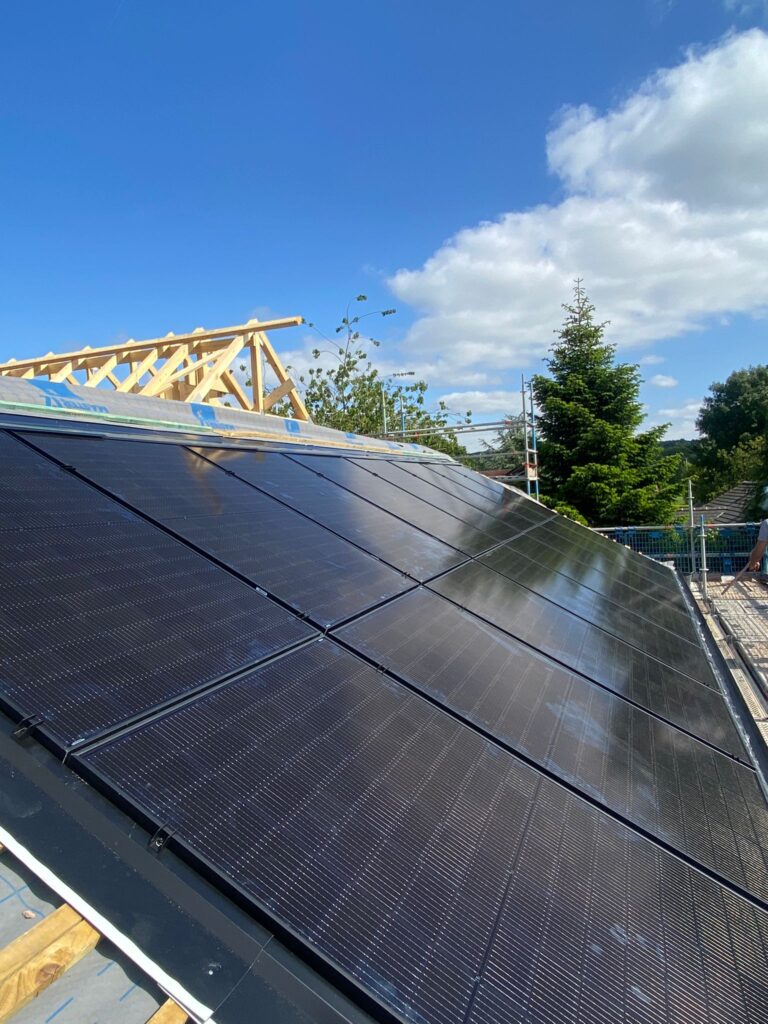 Solar panels & electricity systems, also known as Solar Photovoltaics (PV), capture the sun's energy using Photovoltaic cells. These cells don't need direct sunlight to work – they still generate some electricity on a cloudy day. The cells convert the sunlight into electricity, which can be used to run household and commercial appliances and lighting.
The PV cells are usually made from layers of silicon and when the sun light shines on the cell it creates an electric field across the layers. The power of PV cells that are mounted together in panels / modules are mounted on the roof and come in a variety of shapes and sizes.
Following the closure of the Feed-in Tariff scheme to new solar PV system applicants in March 2019, the Smart Export Guarantee (SEG) will be introduced to provide financial support to small-scale renewable energy generators for the electricity they export to the grid. As shown in the tables below, the savings from solar PV with the SEG are considerably higher than without it.
Please contact our team for more information about the SEG which applies to solar PV and other renewable energy generators.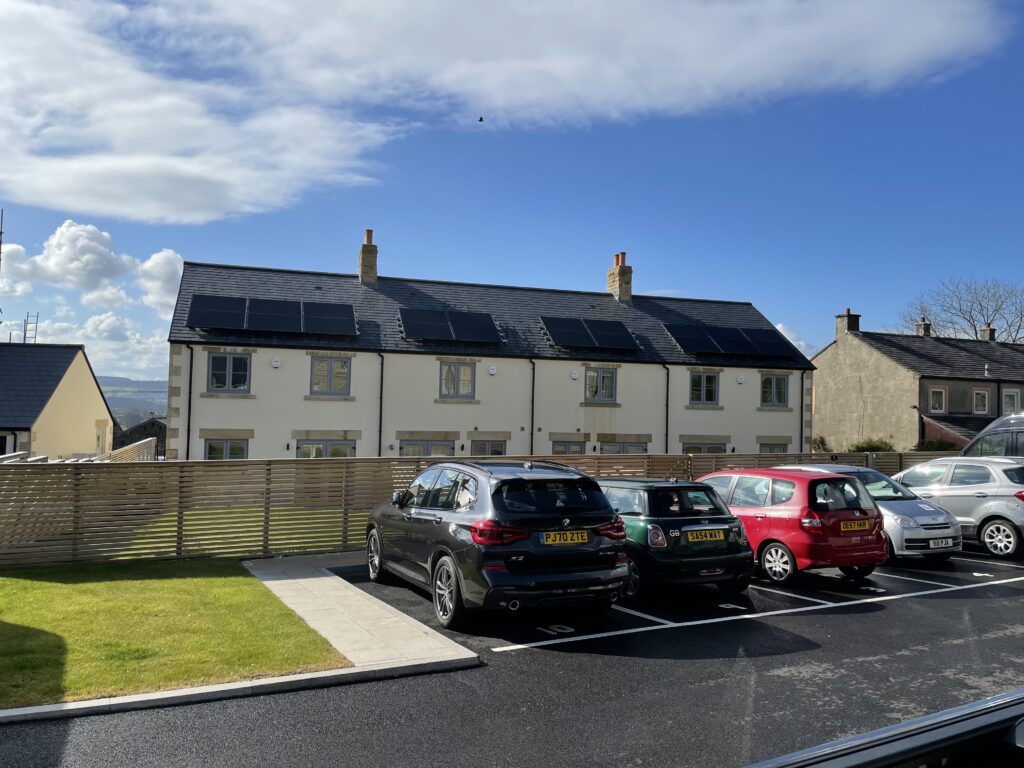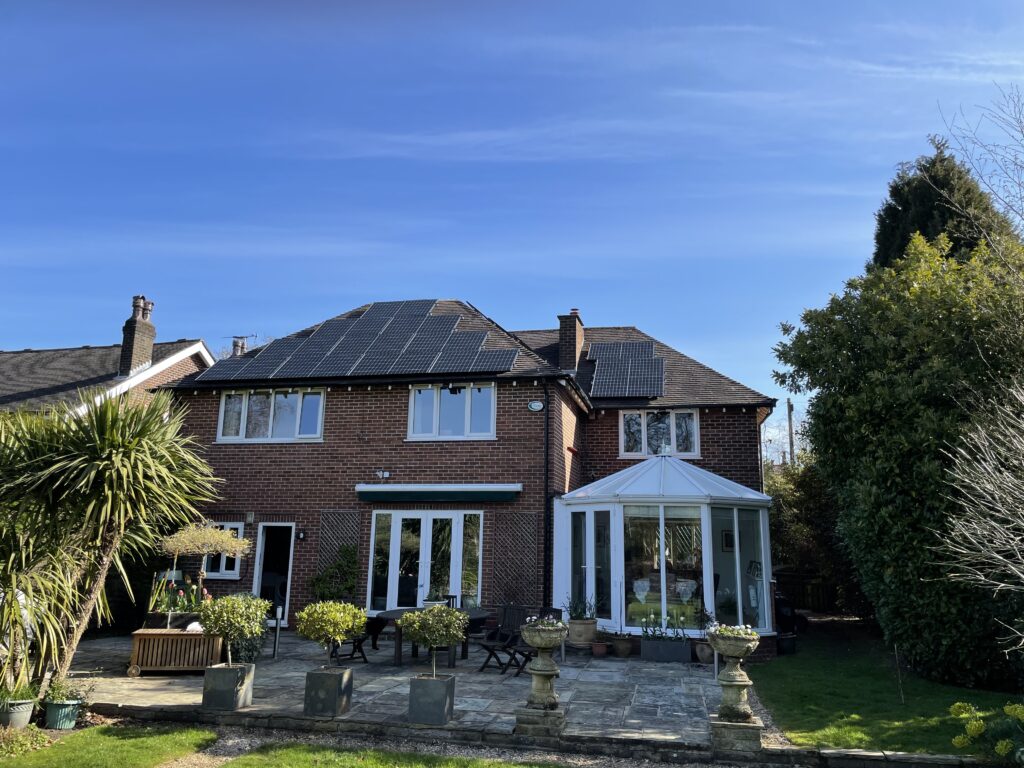 Our Solar Photovoltaic Manufacturers
Don't Know What To Start With?
Landmark House
Station Road
Cheadle Hulme
Stockport
Cheshire
SK8 7BS