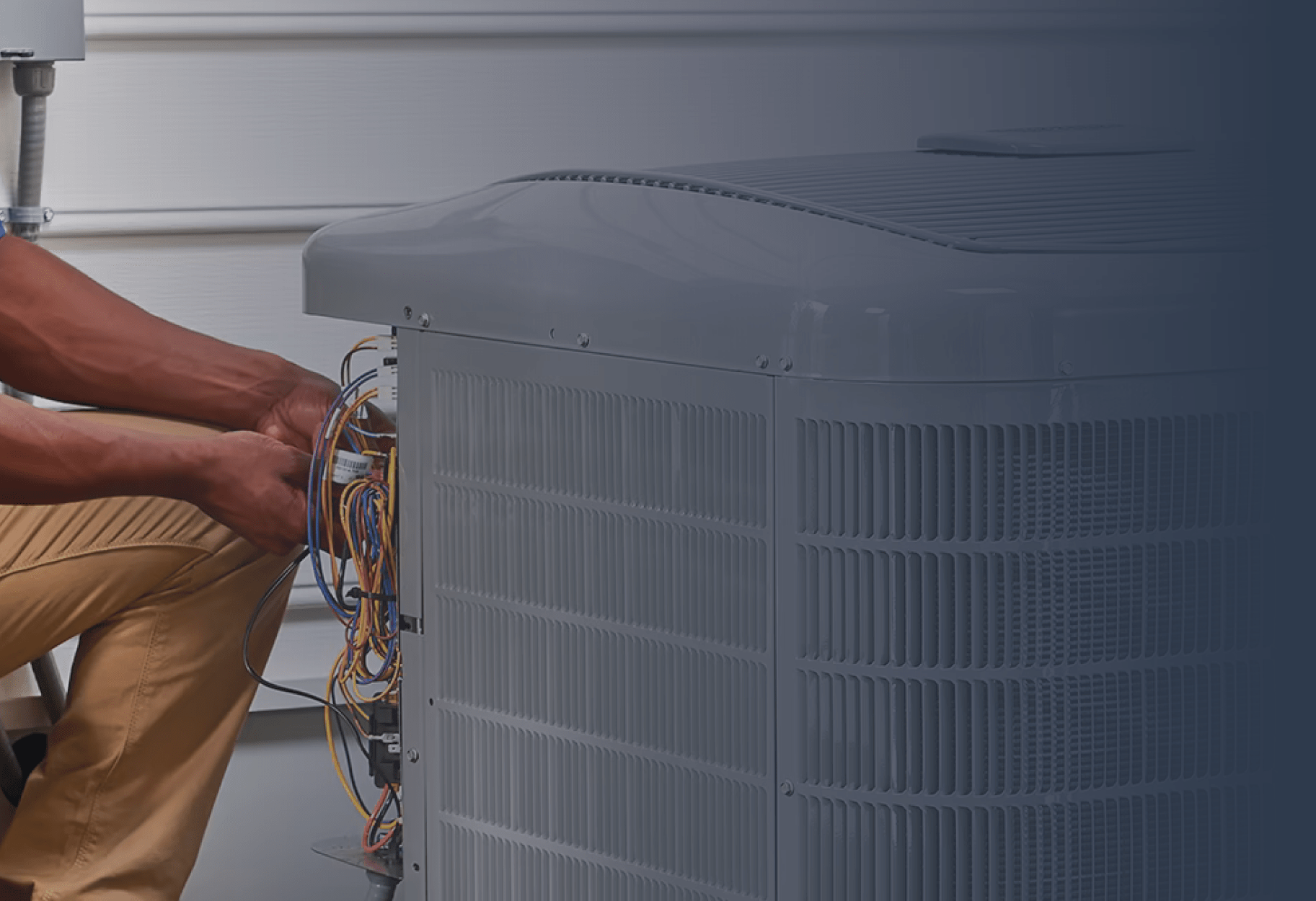 Air Source Heat Pump Servicing & Maintenance
Renewable Planet has introduced a maintenance and service plan to support your heating system and give our customers the confidence that their system is operating efficiently and is well maintained. This is important not only to comply with the manufacturers warranty conditions, but also to meet the demands of the Boiler Upgrade Scheme (BUS), with the minimum requirement of an annual service. In order to ensure you get the maximum performance from your Air Source Heat Pump throughout its working life, you need to arrange for the system to be regularly serviced and maintained.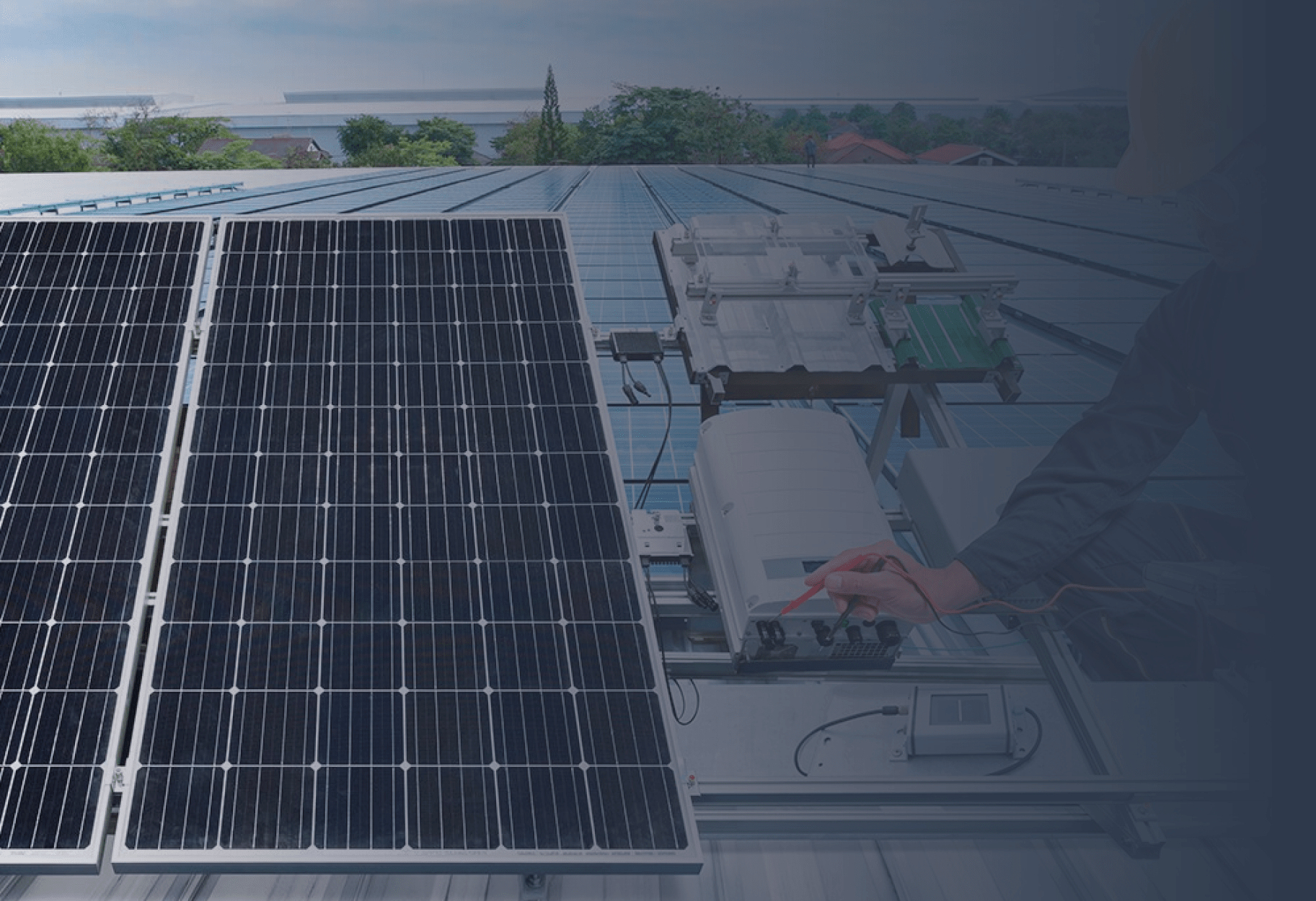 Solar Photovoltaic Servicing & Maintenance
Renewable Planet offer a comprehensive service package which provides inspection and testing and where required, inverters can be replaced to ensure that systems can continue to operate effectively and that our customers systems tariff payments can be maintained. If you need any further support please call our team: 0800 019 6543 or fill in the enquiry form below.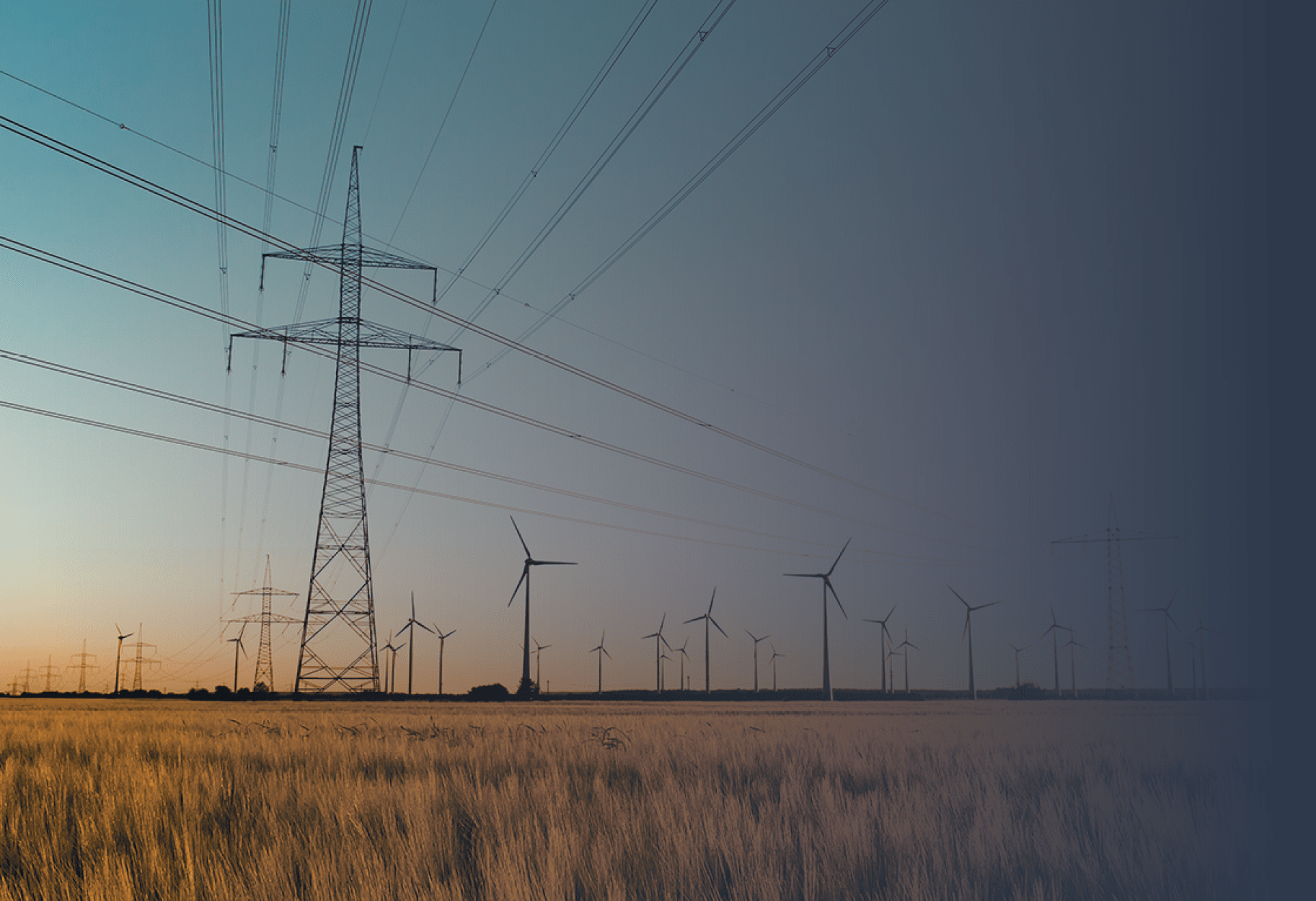 District Network Operator (DNO) Applications
Renewable Planet for the past number of years, have been working with the UK's District Network Operators (DNO's) to provide a quick, reliable and cost effective service for grid connections and for the recently introduced G98 and G99 DNO applications. Following on from these recent changes and with all new G98 and G99 engineering activities, our team work closely with the DNO teams to manage our customer applications. This ensures that cost effective and efficient applications are managed in accordance with our customer requirements, whilst meeting the DNO's application process.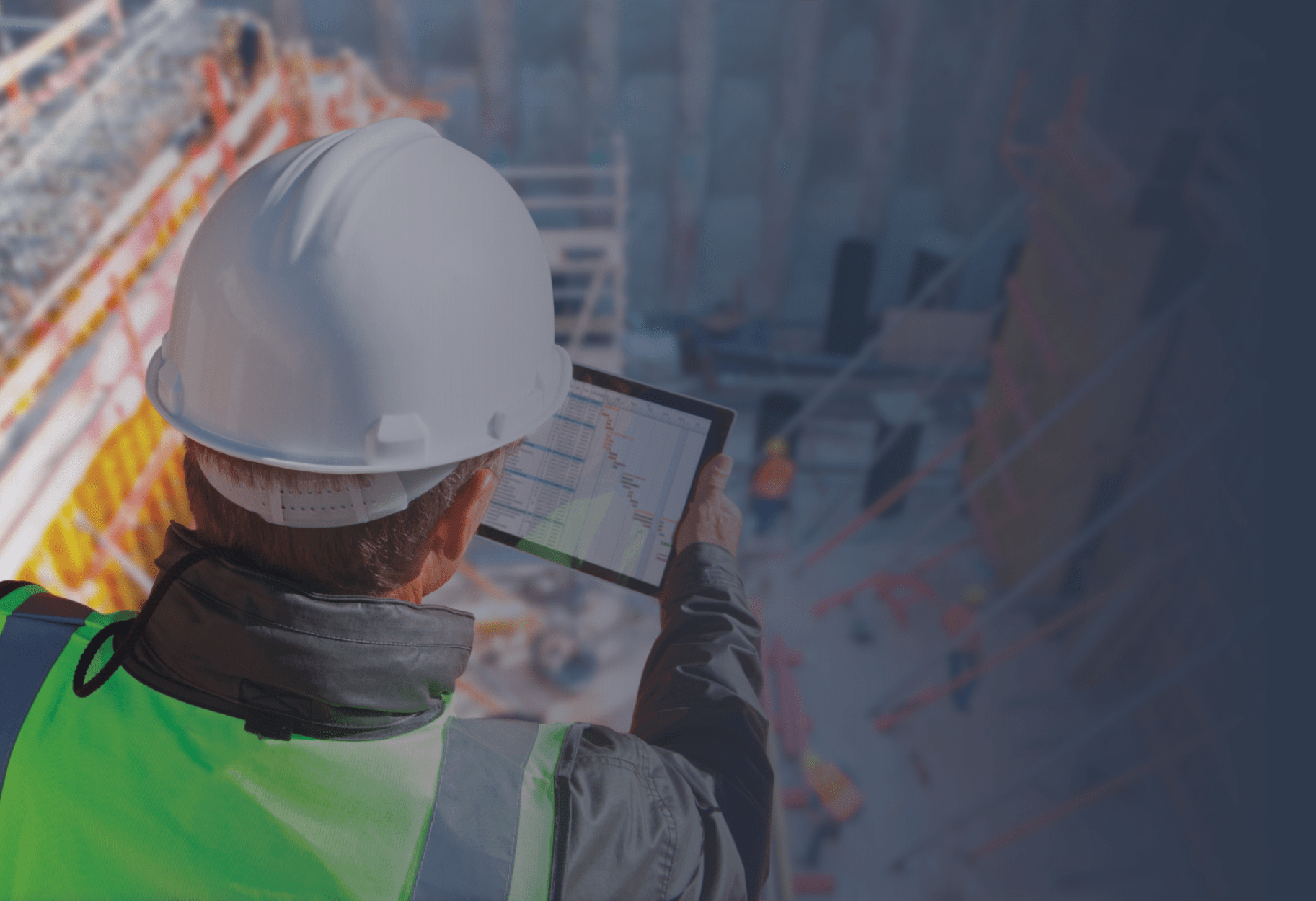 Energy Assessments
Our team of engineers supports energy efficiency improvement programmes and development opportunities for commercial properties. Renewable Planet has developed a unique and professional approach towards managing our client's requirements. All of the products and services are continually benchmarked against industry best practices and best in class suppliers to ensure that the products and services are competitive and are of the highest standard in terms of quality.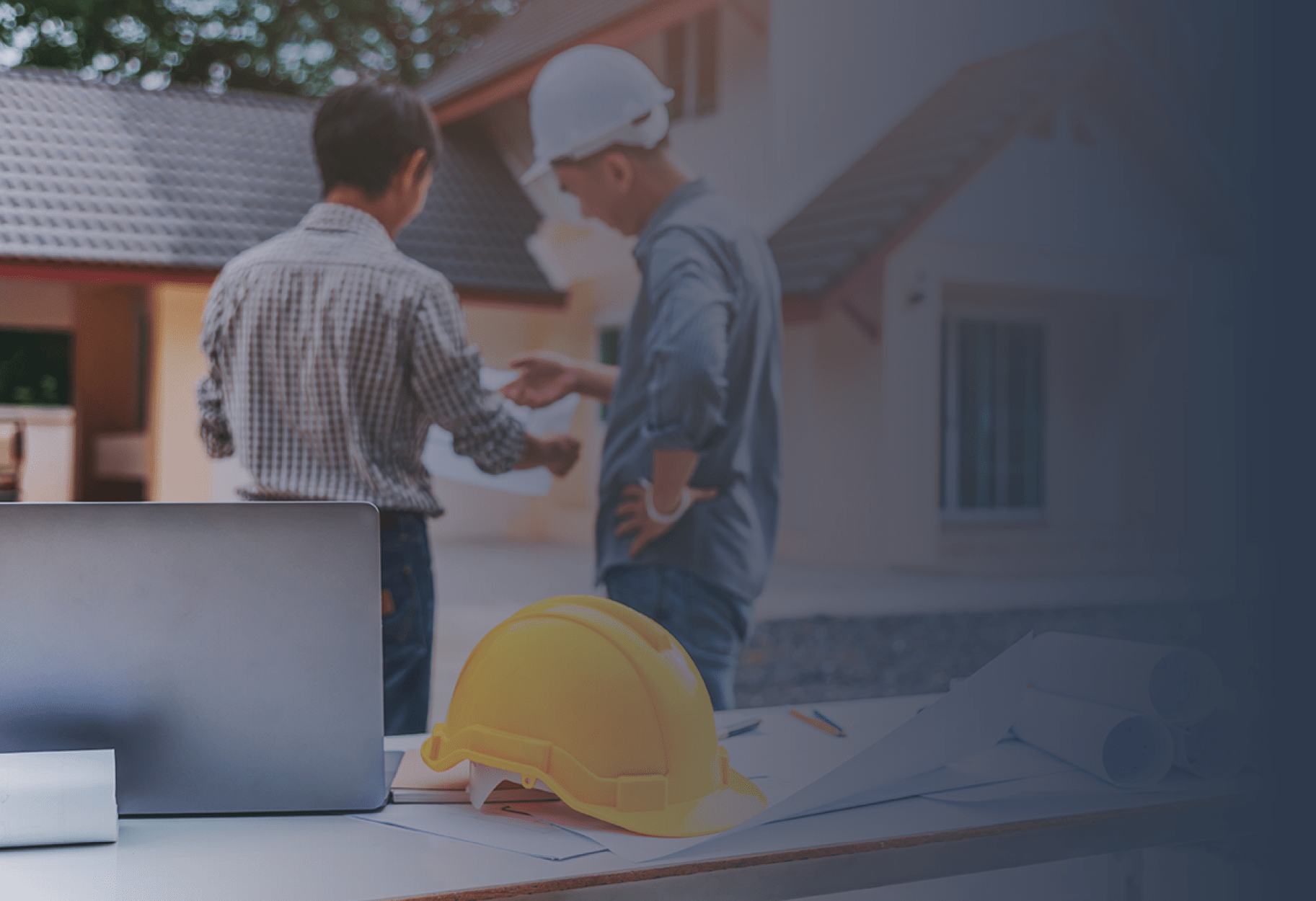 Project Management
Renewable Planet supports energy efficiency improvement programmes and development opportunities for commercial properties acting as a "one stop shop" for managing all aspects of work from property surveying, project specification, cost and tender control, project installation, activity management and post installation support. We work with Europe's leading heating and energy efficiency product manufacturers and suppliers to deliver specifically designed on time and on budget installation programmes for our clients and customers.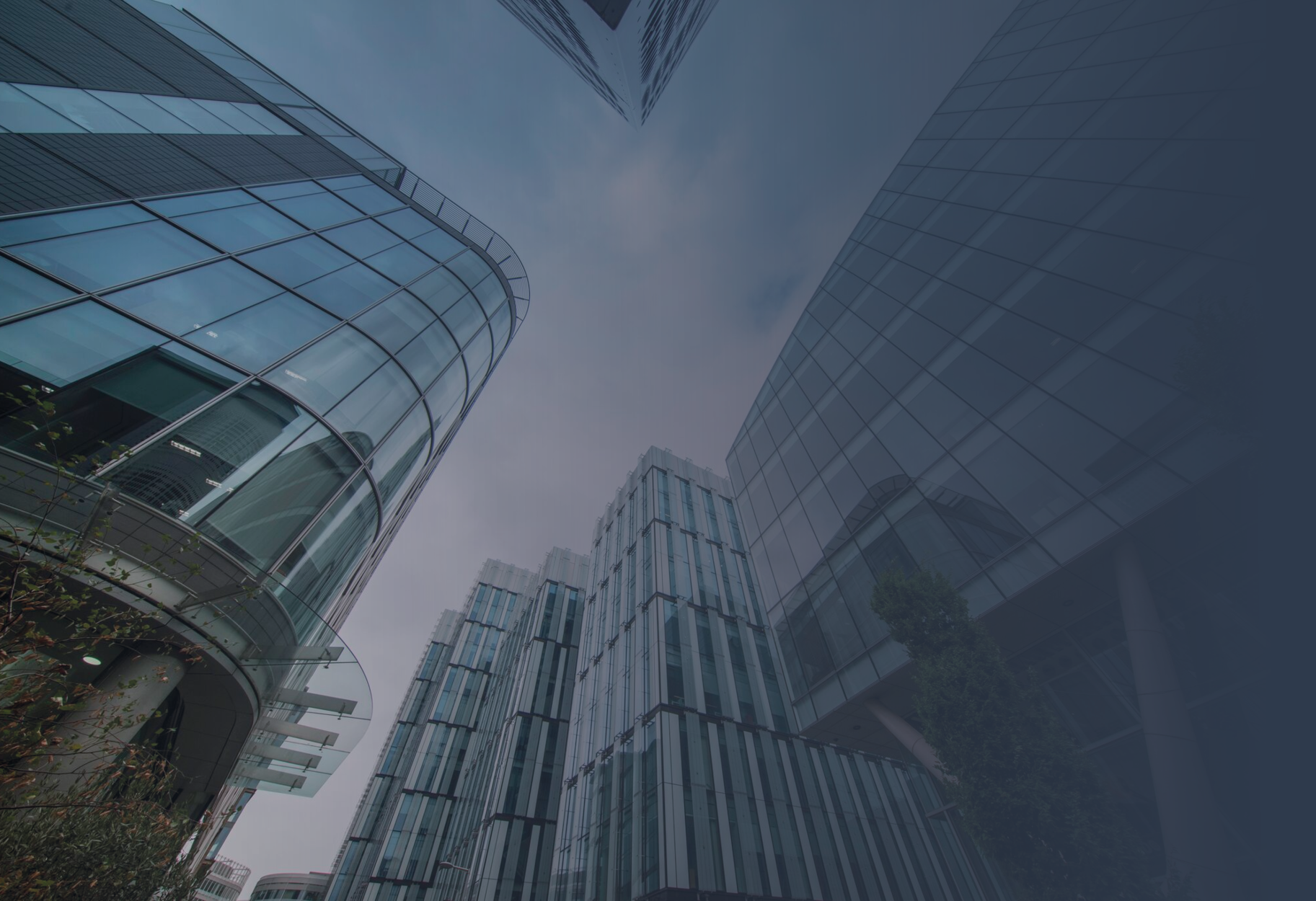 Financial Support
Renewable Planet Group operates in conjunction with a number of the UK's leading banks and finance companies to secure energy asset options to help you introduce energy efficient products and solutions for your business. As an independent organisation, we have access to experienced finance providers who are on hand to help businesses meet the challenge of meeting the UK carbon reduction targets and footprint, by investing in renewable energy technologies.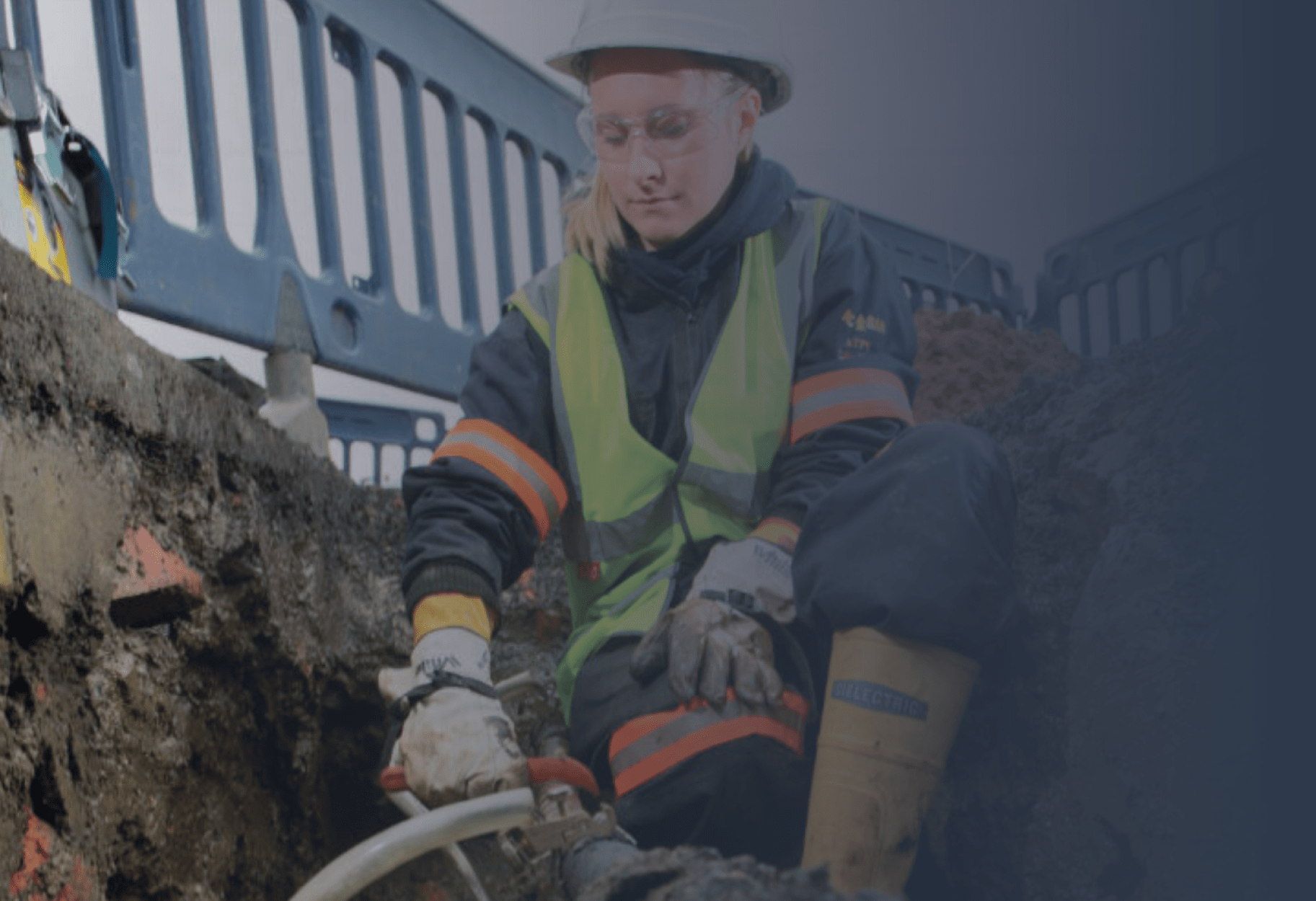 Utility and New Connections​
Our team at Renewable Planet offer a complete new electricity, gas and water connection service which include the connection of your mains, gas, electricity and water to the Grid or Utility network. Our new electricity, gas and water connection services are provided to our domestic and commercial customers and our team work in conjunction with the Grid and Utility Operators across all areas of the UK.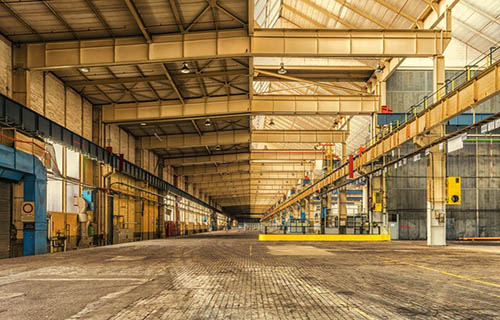 Energy Brokers
Our team of energy brokers are on hand to help you access competitive costs and reduce your energy expense. Our outstanding relationships and years of experience with our key suppliers means that we can access lower rates, with a faster quote turnaround and dedicated support. We also offer a fully managed sales service from tender to completion for all of our clients.
Let Us Know Which Service You Require
Landmark House
Station Road
Cheadle Hulme
Stockport
SK8 7BS